Youth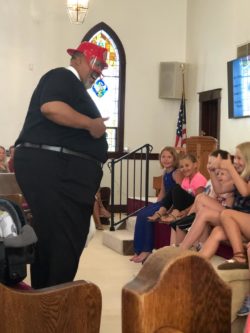 Family Ministry is the core and essence of the Elderton Presbyterian Church, so it is essential to maintain a strong witness to children and youth. We are committed to the young people and families in our community and we provide numerous services, programs and opportunities to share the Gospel through them. We also maintain active partnerships with local school and community groups.
Butterfly Hill Preschool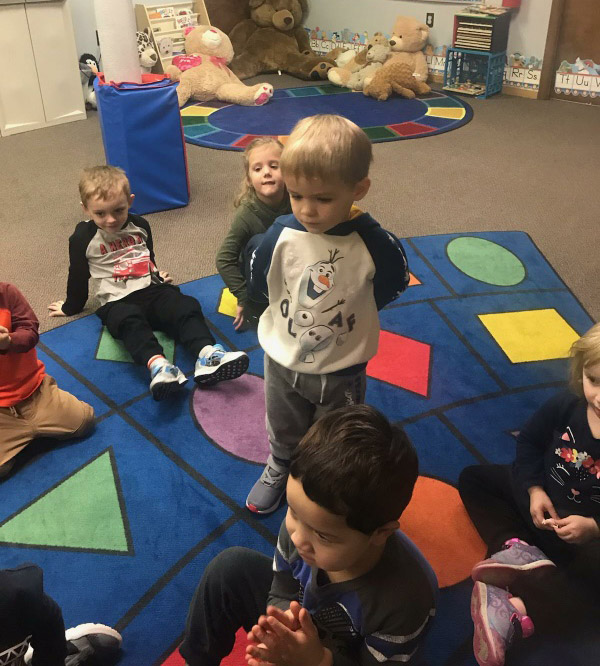 Elderton Presbyterian Church was instrumental in founding Butterfly Hill Preschool over two decades ago and remains dedicated to maintaining and supporting this vital program in the community. The church provides a home for the preschool and offers staff and financial support for the nearly 100 students that attend daily. For more information and registration details, please refer to the special tab on this site.
Sunday School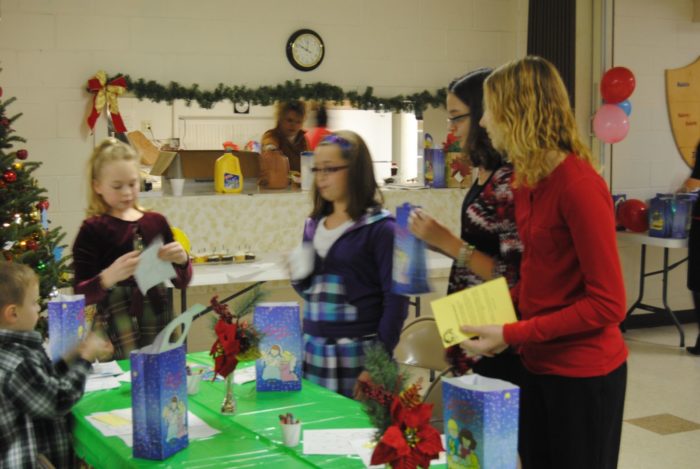 Sunday School for all ages is a popular program that begins in September and runs through May each year. Starting at 9:15 each Sunday morning the program consists of classes for children and adults. Care is taken to select and train quality teachers who provide thorough instruction designed to develop a child's Biblical knowledge and Faith Formation. The children are busy practicing during the month of December for their Children's Christmas Program.