Special Ministries
Various special ministries are part of the annual landscape at the Elderton Presbyterian Church. They provide seasonal opportunities or specialized commitment to a specific task.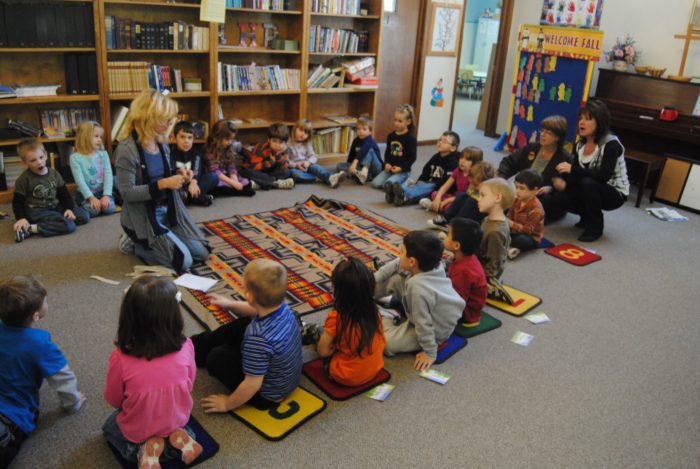 Vacation Bible School is generally held mid-June in partnership with the Shelocta Presbyterian Church and the Plumcreek Church of the Brethren. This community based outreach centers on children in the elementary school age group.
The Elderton Presbyterian Church presents cantatas during the Christmas and Lenten seasons. All are welcome!